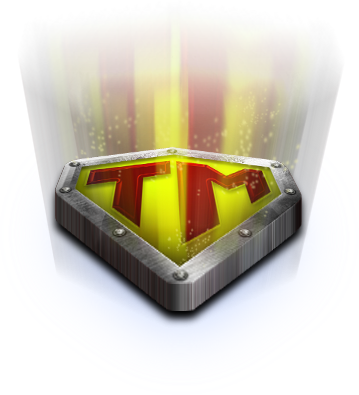 About Technology Markets
Technology and computer markets or "swap meets" as they are often referred are a great place to shop and pick up a bargain. With the latest technology on offer and pricing that is unbeatable the markets like any market around give the shopper a great experience.
The markets feature a host of retailers, wholesalers, importers and even home based businesses that are eager to wheel and deal. There's everything from Inks and Toners, to new and used computers, from laptops to routers, to cables, accessories, games, software, mobile phones and accessories, basically if it's to do with technology that market will have it. There's even stalls who can fix or upgrade your Xbox, playstation, Nintendo Wii or DS onsite. And if that's not enough, there is also FREE testing done onsite to any computer or parts you may have, this service is provided by I.T Mechanics in Campberfield.
If you are interested in trading at the markets stalls are charged at $5 per foot with the minimum booking being 6ft. This means for around $30 you can set up a stall and expose your business to potentially hundreds of targeted consumers who are interested in, or wishing to buy your product or service. No excessive overheads such as rent and body corporate fee's, just the chance to sell direct with out fuss at the best possible price. Is there no better or cheaper alternative to helping cash flow and the turning over of stock.